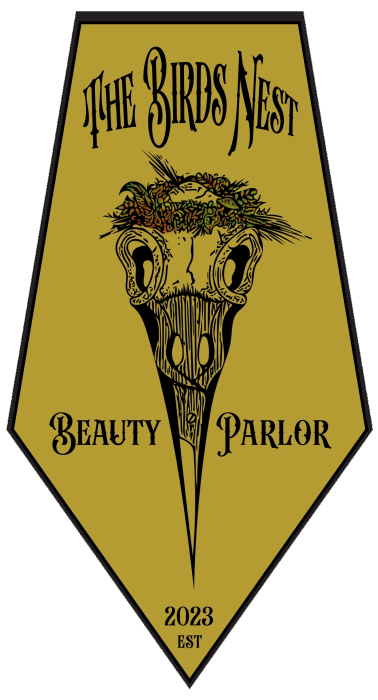 Welcome to The Bird's Nest
Hello and thank you for visiting, I am the owner-operator of The Bird's Nest, located at, 715 N. Person Street, in Historic Downtown Raleigh.

I am 22 yrs licensed and participate in continuing education to stay current with trends within our ever changing industry.

I strive to work with environmentally conscious products and specialize in craft haircuts as well as both progressive and classic hair coloring.

Hair coloring consultations for NEW CLIENTS are to be made BEFORE WE SCHEDULE YOUR HAIRCOLOR APPOINTMENT.

Please contact me personally if you have any issue with online scheduling.
* Apologies but I no longer do fades (unless you have the password) or children under 12.*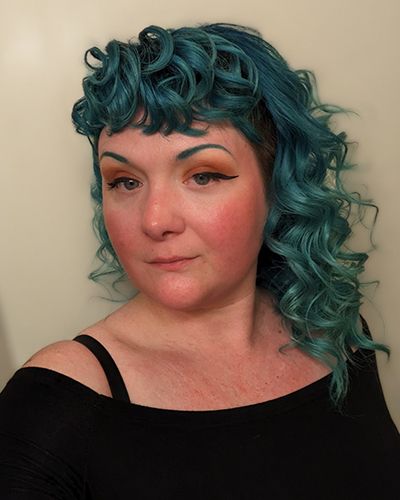 *ALL NEW CREATIVE COLOR CLIENTS: Please book a consultation at least 24 hours in advance!*
Hi there! I'm Allie, a licensed cosmetologist for 8 years and former stylist at Atomic Salon.

I'm excited to be a part of The Bird's Nest and strive to continue to provide an awesome experience for each client.

I offer a variety of cut and color services, from classic styles to fun and punky!

I specialize in creative, vivid colors using exclusively Pulp Riot brand hair color. Cutting creative and alternative styles such as wolf cuts, shags, mullets, punk and emo/scene are my favorite; so don't be shy to bring in any references (yes, even anime looks!)

I firmly believe in creating a safe, judgement free space for the LBGTQ+ community, and that hair has NO gender!

**Skin fading is not my best talent, so I choose not to offer it as a service.**

Please feel free to contact me personally if you have any questions or concerns via text message at 919-500-1010
Hey there! My name's Taylor, I'm a licensed cosmetologist of 7 years and I've just moved to Raleigh NC from upstate New York.

I am so excited to be a part of The Bird's Nest Beauty Parlor where I can bring my experience and talents to the team.

My skills cover everything from creating a personalized haircut to suit you and your busy life to hair color that fills you with confidence. I am very open minded and will always strive to make your hair dreams come true.
The Birds Nest
An all inclusive, LGBTQ+ friendly, creative space.
Email: This email address is being protected from spambots. You need JavaScript enabled to view it.